Mar 1, 2020 • 19M
Intentions
Good morning!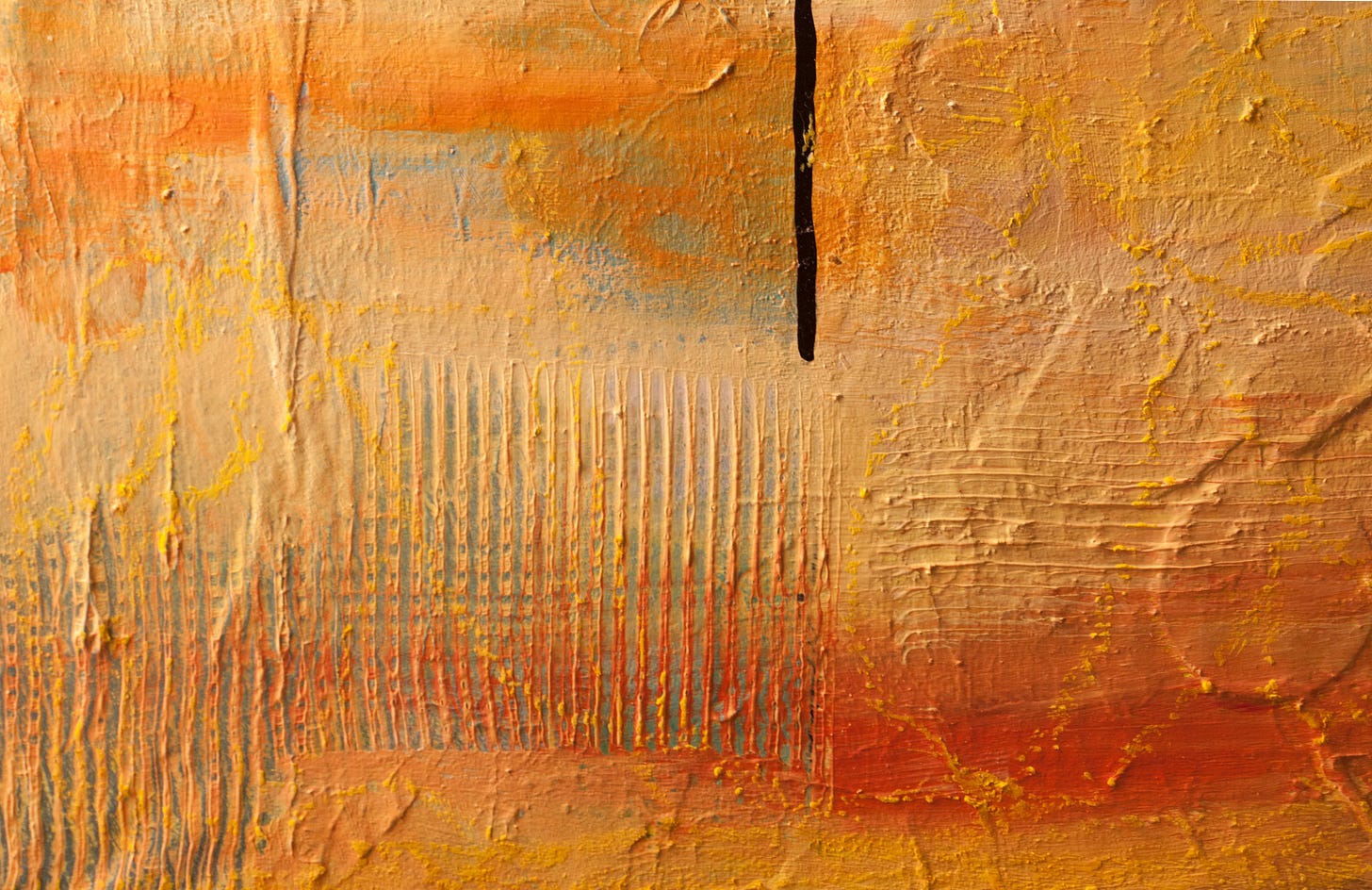 Photo by Kathleen Macgregor on Unsplash
Welcome to the first podcast episode for the Underbelly Project. Since the theme this week was Intentions, this week I chose two stories that I think highlight what can happen when we courageously take small actions that match our intentions.
Spoiler alert: Good stuff happens!
I then decided to acknowledge two kinds of "false intentions" <= my new term for this:
First, that thing where you say you intend to do something but just really apparently don't intend to do anything…so your partner does it. When confronted, you say you were "going to do it." BS

Second, that thing where you say you never intended to hurt someone. So what? Time to grow up. I say it in a way kinder manner in the podcast. <3
Links
This is the first episode with this format. All I am certain of at this point is that the episodes will follow the weekly theme. Feedback is welcome!
So — wrt feedback is welcome: Stuff I already know includes the fact that you can absolutely find this on Spotify but I just recently got reinstated at Apple :) so that's in the works…patience is welcome.
Also, I am learning so much about sound (!) so please be gentle with feedback around this. Still super welcome, but lots of stuff is being learned and some of the stuff that I understand in principle I haven't yet been able to implement. Thank you! Excited about storytelling in different ways. Modern Life!